20 Degrees Frozen Yogurt Lounge allows you to enjoy the best tasting and low calorie treats on the market today. Customers will be able to choose from 8 daily flavors of frozen yogurt to include non-fat, low fat, no added sugar, and non-dairy, gluten-free and/or kosher selections with a variety of toppings. Whatever your dietary needs require, you will be able to find an option at 20 Degrees.  Here's how the process works when you come in..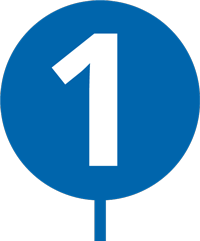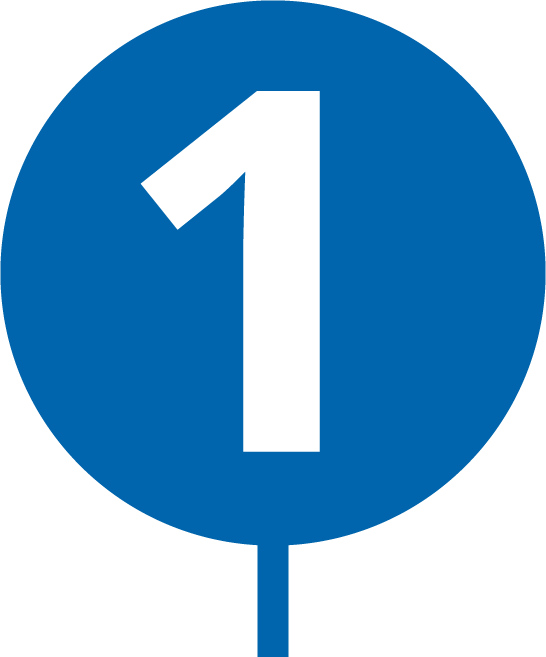 The first step is choose which of the eight delicious frozen yogurt flavors that you would like. Want to mix it up? Then get two different ones and design your own creation.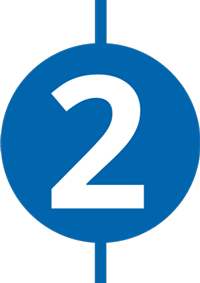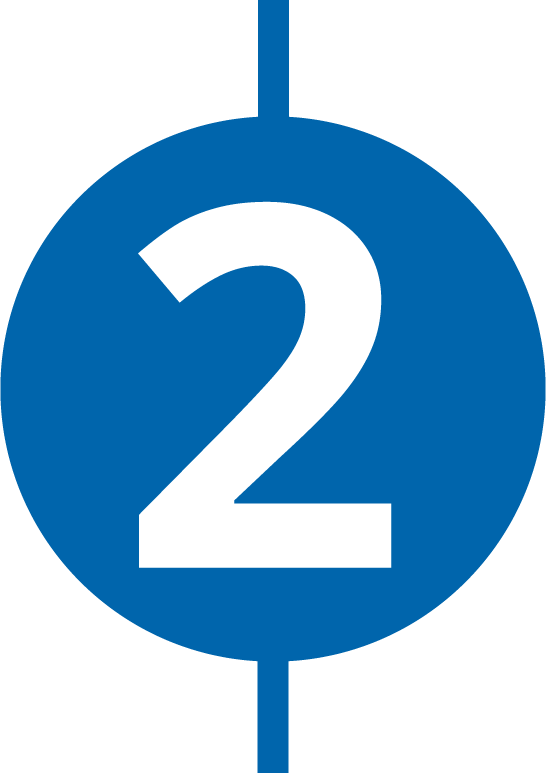 After choosing the frozen yogurt canvas you will build your masterpiece upon, choose from our multitude of tasty toppings. Anything from fruit to candy, you can make a treat you've never had anywhere else.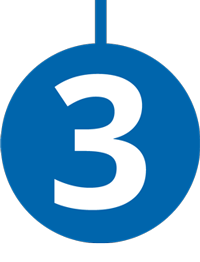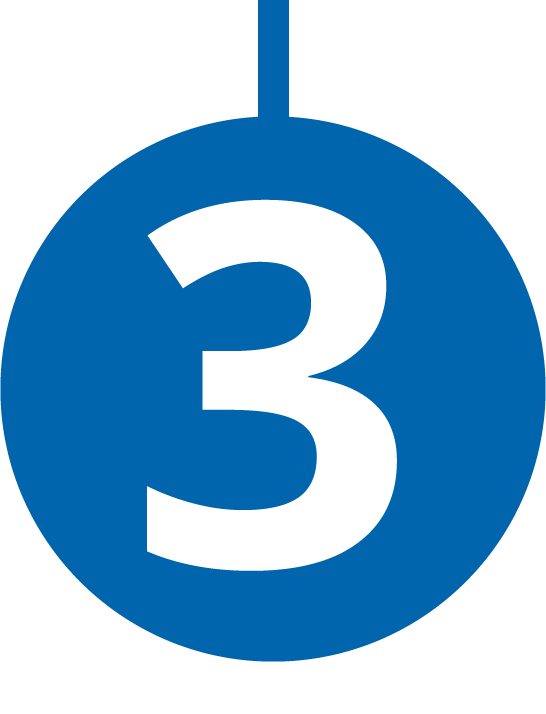 Once your cup is piled high with the delicious dessert you have concocted, simply place it on the scale near the registers. Cost is easy, it is simply based on how heavy the cup weighs. After this, you are now free to enjoy the fruits of your frozen yogurt decisions.
Ready to Indulge?
Order online using our store and your order will be ready when you arrive.